Physiotherapy for Women
Your body is a map of your physical experiences—it knows everywhere you've been and everything you've done. It even points in the direction of where you can go.
A woman's body, however, is a special map—one that incorporates the specific charactersistcs and needs of a woman.
Let Nurture Her be your expert guide to that special map and help you to find your path to a woman's optimal movement and physical function.
Check out the services we offer for all women and for moms.
You can get there. Nurture Her can help.
Book an Appointment
NEW AND EXISTING CLIENTS: We have recently changed our booking process.  All clients are welcome to book online, by phone/text, or by email.  If you are a new to Nurture Her and booking online, please make sure you select the correct appointment option for a new client visit (60 minutes).
TO BOOK AN APPOINTMENT, TRY:
–Online via "JANE"
-Call or text (780) 680-6944
-Or you can email appointments@nurtureher.ca.
If you would like more information, please call or email, or see our contact page.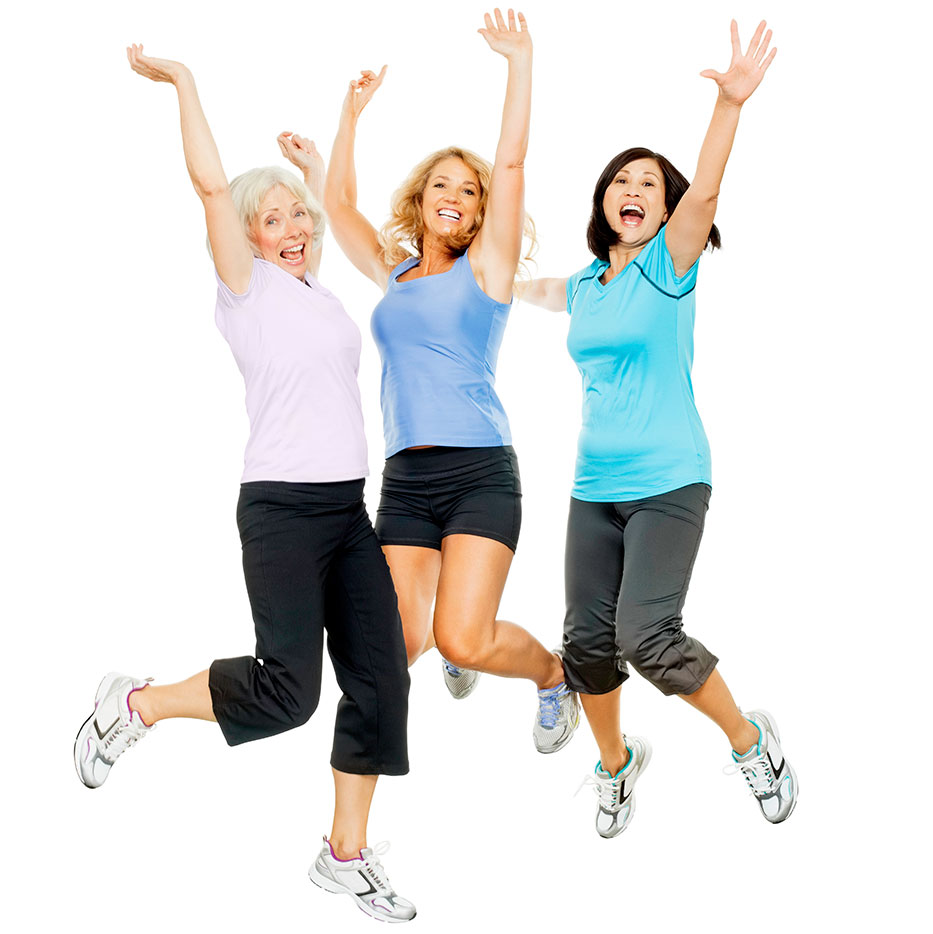 Services For All Women
Physiotherapy Services For Women Across The Lifespan Include:
Treatment for pelvic health concerns, including:

Incontinence
Urinary frequency or urgency
Pelvic organ prolapse
Constipation
Pelvic or sexual pain

Treatment for muscle, bone, joint and soft tissue pain or injury, including manual therapy and acupuncture
Functional and therapeutic exercise to help restore maximum physical function
Posture and alignment optimization
Hypopressive exercise
Services For Moms
Physiotherapy Services for Mothers include:
Physical preparation for pregnancy, birth and beyond – including Birth Better group classes or 1-on-1 sessions
Movement for motherhood – exercises and strength building for the modern mom
Treatment for low back, hip or pelvis pain during or after pregnancy
Optimization of post natal recovery – including treatment for perineal tears and birth trauma
Treatment for diastasis recti
Treatment for pelvic health concerns such as incontinence and prolapse (See Services For All Women for more info).